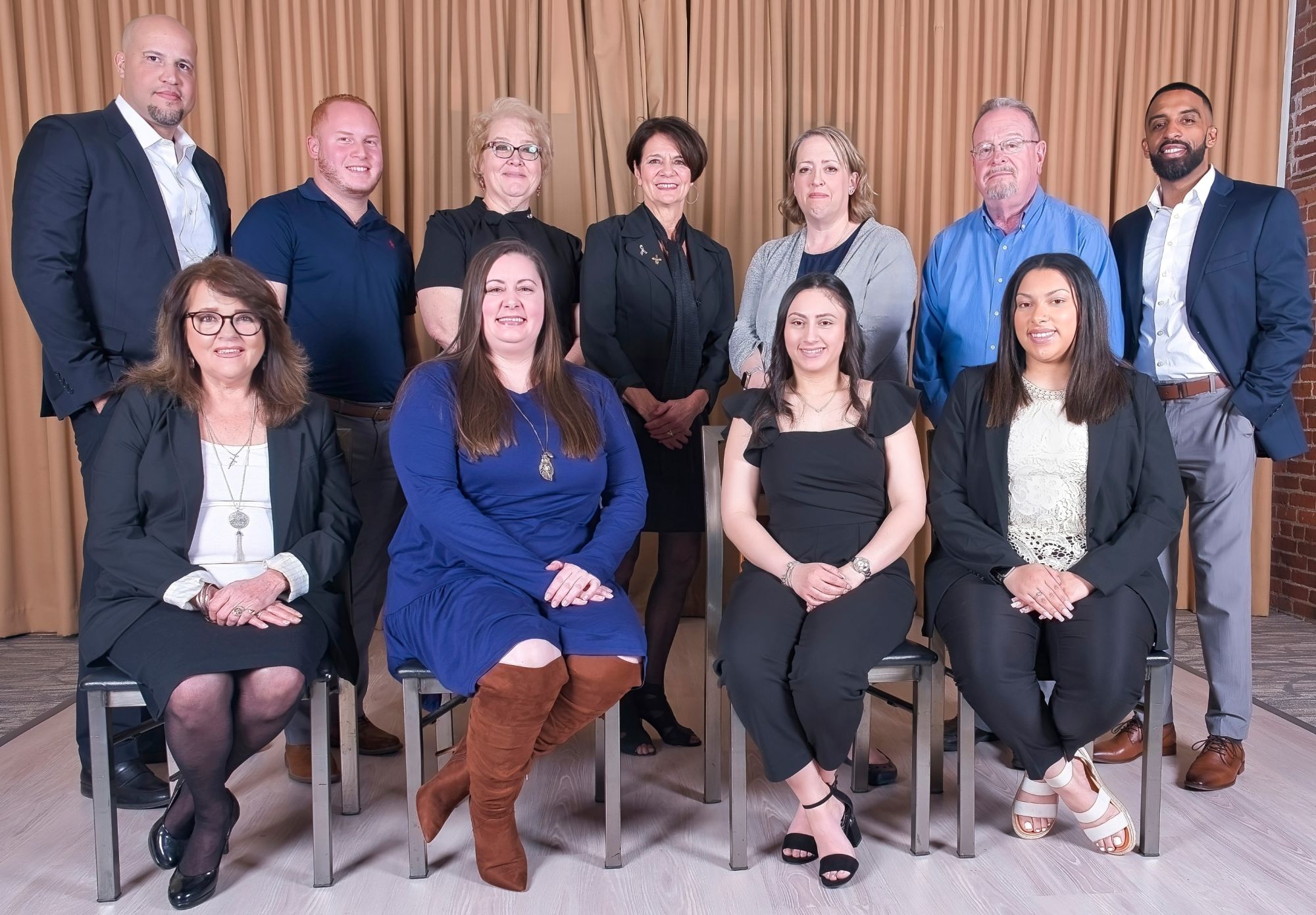 Welcome to Woodcome Insurance, your trusted Independent Insurance Agency serving the North Central areas and all of New England. We pride ourselves on offering access to the finest insurance companies, ensuring that you receive the best coverage options.

At Woodcome Insurance, we believe in building strong relationships with our clients. That's why each client is assigned a dedicated team of experts who work together seamlessly to address all your insurance needs. We are committed to providing exceptional service, promptly and efficiently addressing any concerns you may have.

When it comes to Personal Insurance, we understand the importance of protecting what matters most to you. Whether it's your automobile, home, motorcycle, boat & watercraft, or safeguarding against floods, we offer a comprehensive range of coverage options tailored to meet your specific requirements.

For businesses, we offer a wide array of Commercial insurance solutions to mitigate risks and protect your assets. From Business Owners Packages (BOP) and General Liability to Commercial Auto, Commercial Real Estate, and Contractors insurance, our team of agents is here to help you find the right coverage to safeguard your business interests.

At Woodcome Insurance, we are dedicated to helping you cut your insurance costs without compromising on quality. With the support of our trusted business partners, we offer comprehensive solutions that cater to all your personal and business insurance needs.

Trust us to provide you with peace of mind through reliable insurance coverage and exceptional customer service.